LATIFOLIA


Latifolia is a kitchen developed by CMX based on the central role these spaces play in today's urban dwellings. Its main traits are flexibility and simplicity, which makes of it a very functional setting.


It pays special attention to details, all the way from the initial concept, to achieve a piece of great quality. It is based taking into account the combination of traditional and contemporary production processes.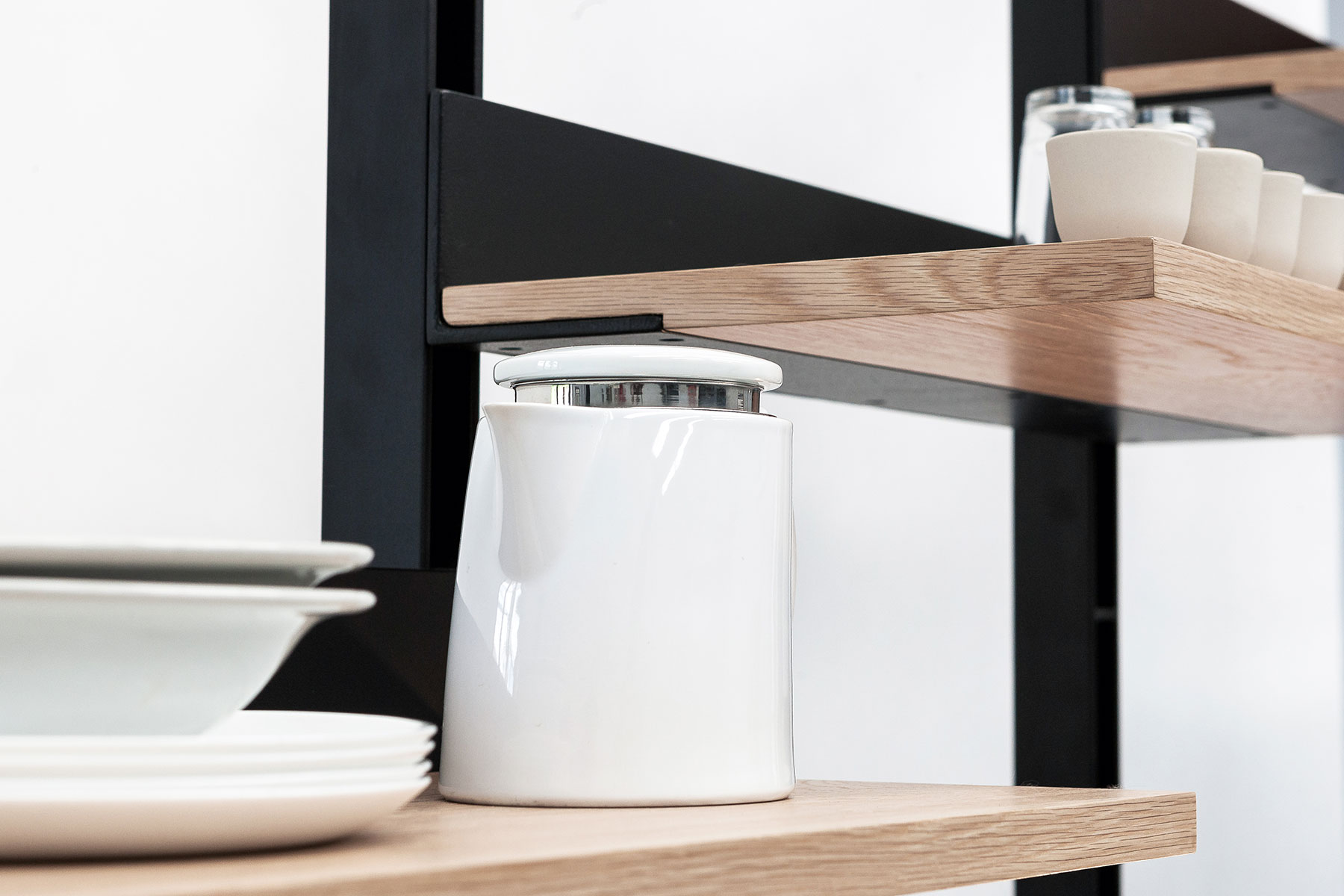 The self-supporting steel structure allows for multiple adjustable wooden storage spaces.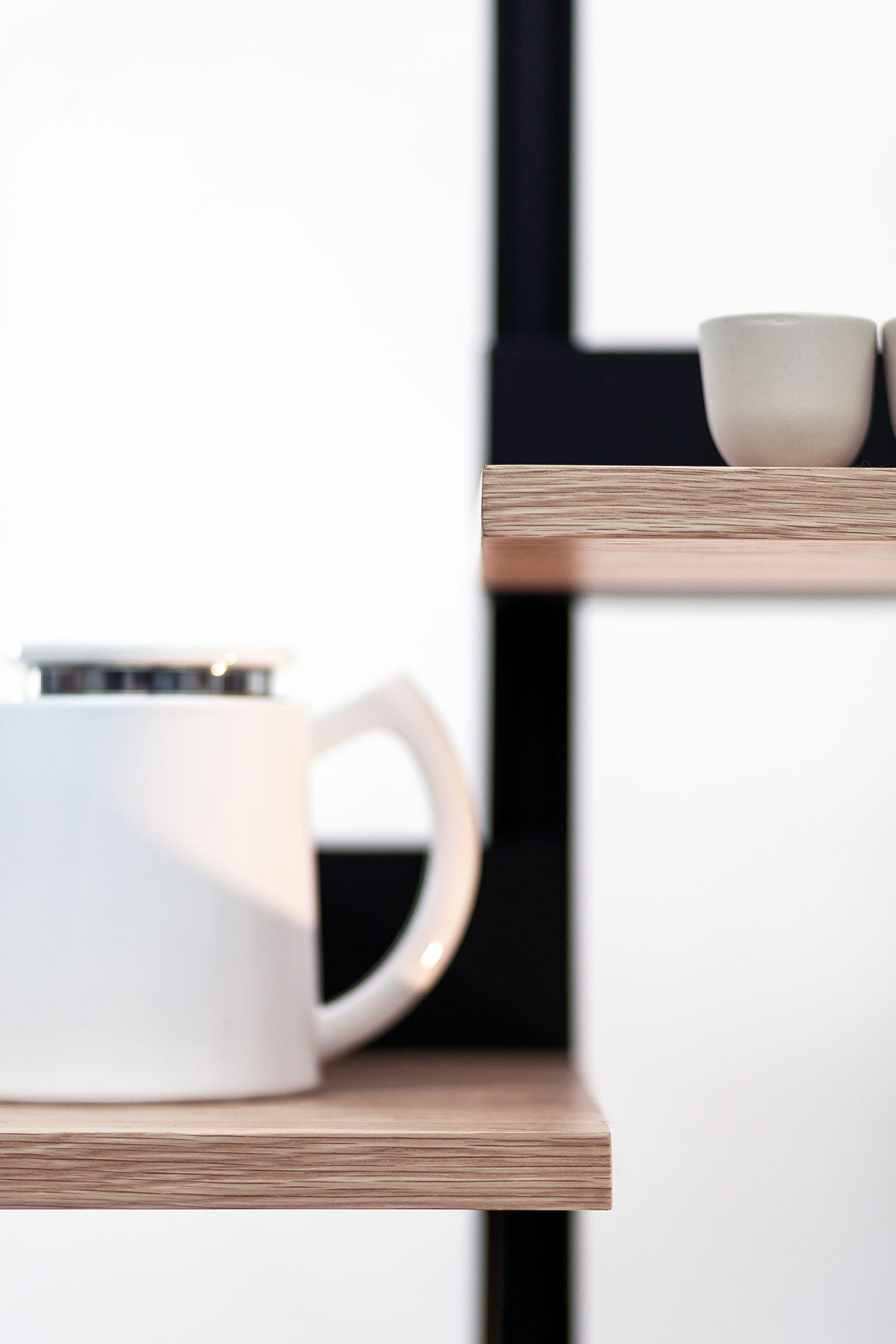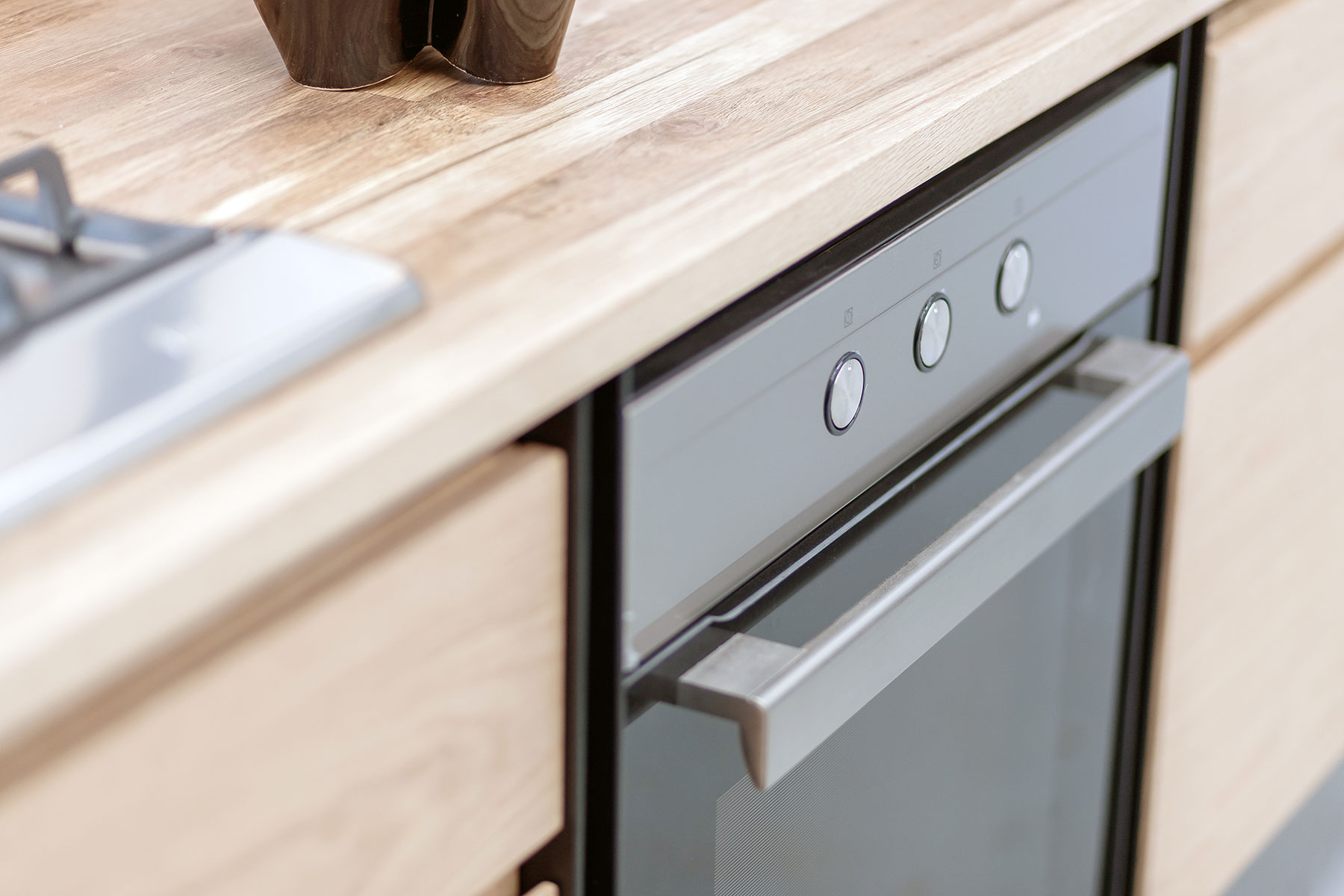 The design suggests functionality, lightness and rationality, according to today's lifestyle.

It may be assembled in a simple and intuitive way, which allows to adapt it to the user needs and space requirements.

---
CMX | Carpintería México 2018 — México City